Squarespace Quickbooks Integration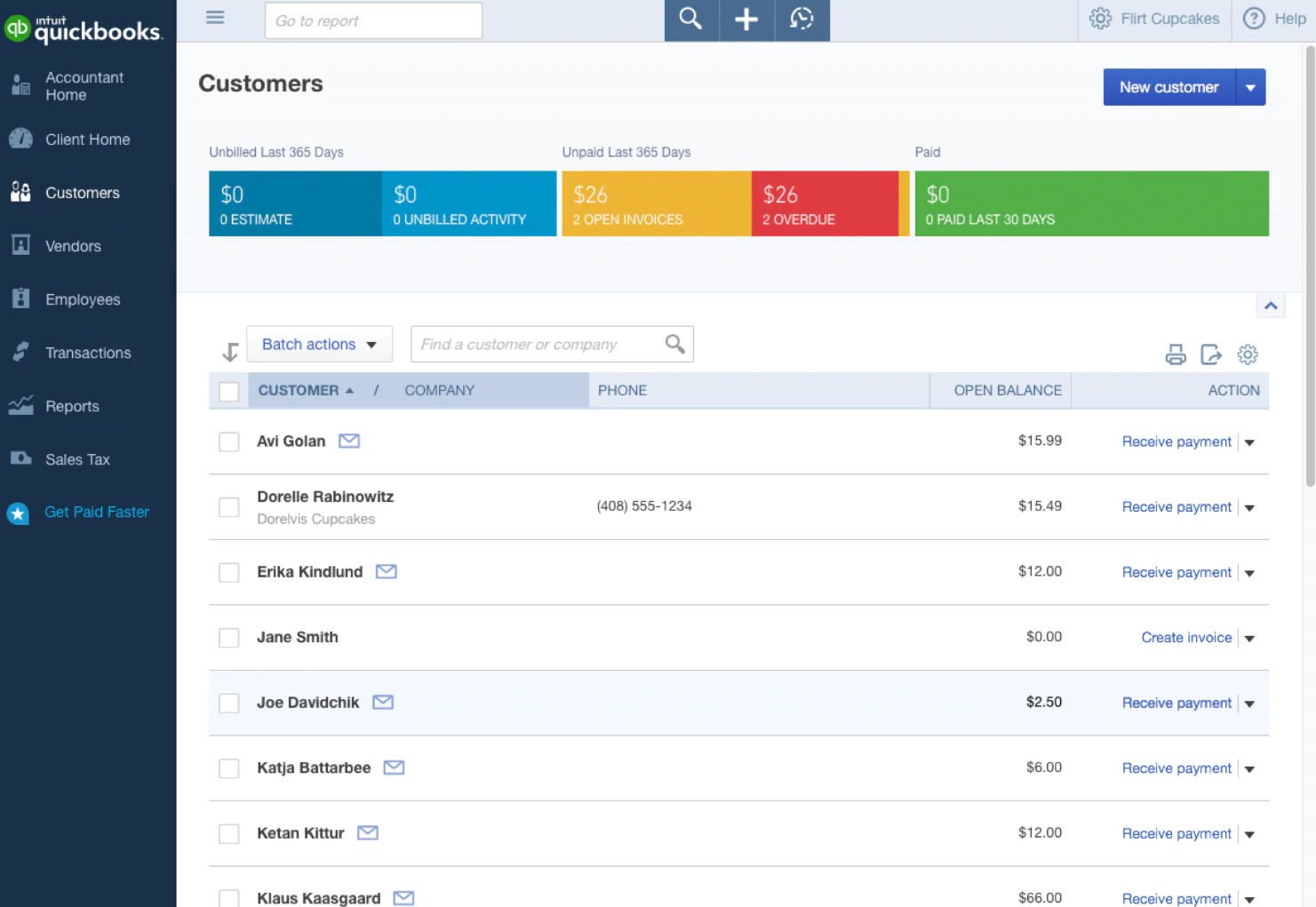 Do you have trouble keeping your eCommerce website and business running, when it's not easy to get your SquareSpace Commerce orders to show up in QuickBooks?
Have you tried Zapier and OneSaas and still felt disappointed?
We know your pain (and your accountant's!) because we were in the same exact situation, faced with either inaccurate accounting or lots of manual effort. That's why we created a custom integration service specifically for handling SquareSpace Commerce orders and inputting them as either QuickBooks Invoices or Sales Receipts.
This is a brand new service offered to you and custom designed to fit your needs at a great price during the beta, so to sign up please contact us today!